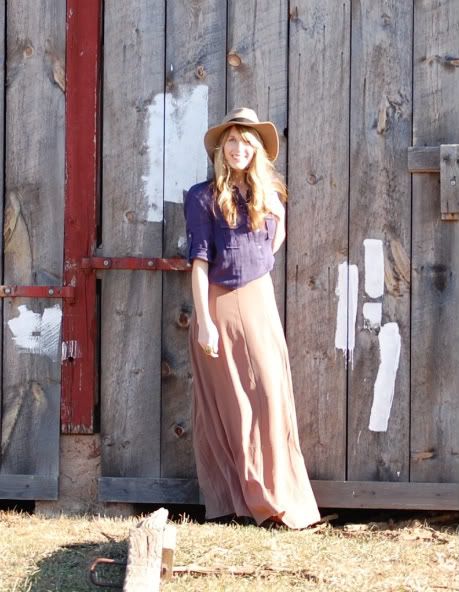 Shirt: Urban Outfitters, Skirt: Forever 21, Hat: H&M, Boots: Urban Outfitters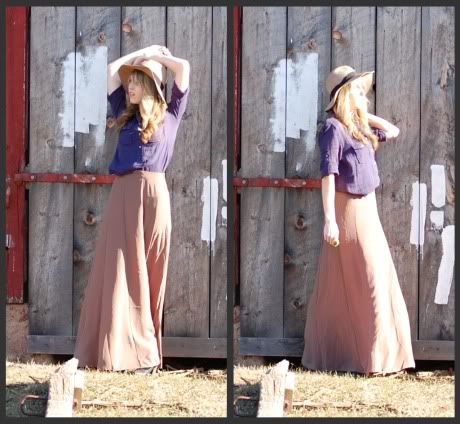 I am finally back to a normal sleeping schedule...(I think) and am looking forward to a new week. As you may recall, I decided last week to participate in a project via
M Loves M
to come up with 52 resolutions this year, so one each week.
My resolution this week is: to take a deep breathe before freaking the heck out.
Let me explain:
I have always been the type to jump to conclusions, thus leading to unnecessary increased stress. My goal this week and every day thereafter is to take a deep breathe and move on. If an issue needs to be resolved, it can be done with a clear mind. Come on Lynzy, you can do this.